Energy prices continue to increase. On Monday, October 25, 2021, the November 2021 natural gas contract rose over $0.70 cents breaking $6.00/MMBtu.  As of this morning at 9:50 a.m. EST, the November 2021 natural gas futures are trading at $6.055/MMBtu. This price increase is driven by fears of cooler than expected weather.  The graphic below from the National Oceanic and Atmospheric Administration provides us with the 6 to 10 day temperature outlook issued yesterday, October 25, 2021, for October 31, 2021 through November 4, 2021. We are seeing a consistent weekly increase in both electric prices and natural gas prices.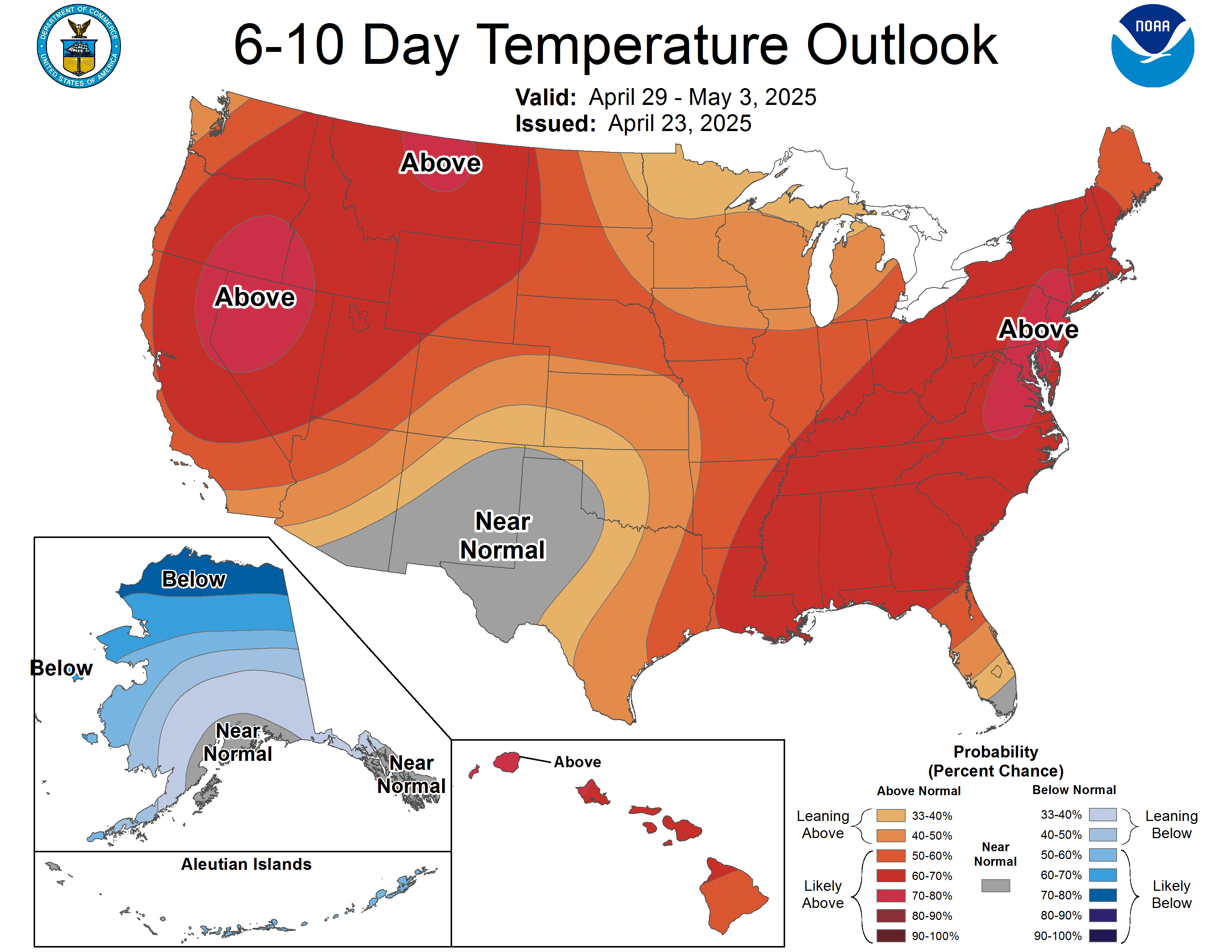 https://www.cpc.ncep.noaa.gov/products/predictions/610day/610temp.new.gif
Muirfield Energy is recommending that you consider reviewing your electric and natural gas supply pricing at this time even if the expiration date is out into 2023. Our team of experienced energy advisors is here to help businesses navigate this constantly changing energy market. If you would like to compare pricing or if you have any questions regarding the energy market, please feel free to call our corporate office at 888-370-8898 (hyperlink the phone number) and press 0.  Our knowledgeable staff members are ready to assist you.